Home / Offers
Christmas Stays
24/12/2022 - 25/12/2022
For the ultimate festive treat, add an extra touch of luxury to your stay with our exclusive Christmas Day Lunch accommodation package from £450 per room.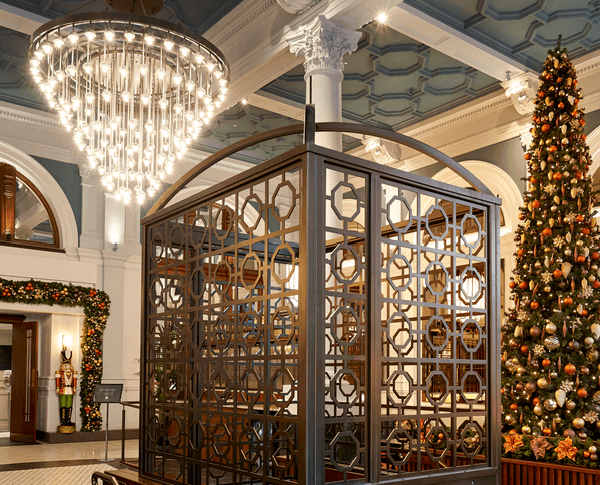 Arrive Christmas Eve or Christmas Day for a truly unique stay at The Parkgate Hotel, complete with a gourmet Christmas Day lunch at The Sorting Room.
Arriving 24th or 25th December.
Bed, Breakfast & Christmas Day Lunch
from £450 per room
Luxury overnight stay at The Parkgate Hotel
Gourmet Christmas Day Lunch at The Sorting Room
Full breakfast included
Don't forget to add those little finishing touches, guaranteed to make your festive stay that extra bit special
Browse through our room extras at step 3 in the booking process