Home / Offers
Wales V Barbarians
-
Saturday 4th November
Book an overnight stay to relax after the match or head to restaurant or bar before or after watching the Welsh rugby squad take on the Barbarians, located right next to Principality Stadium.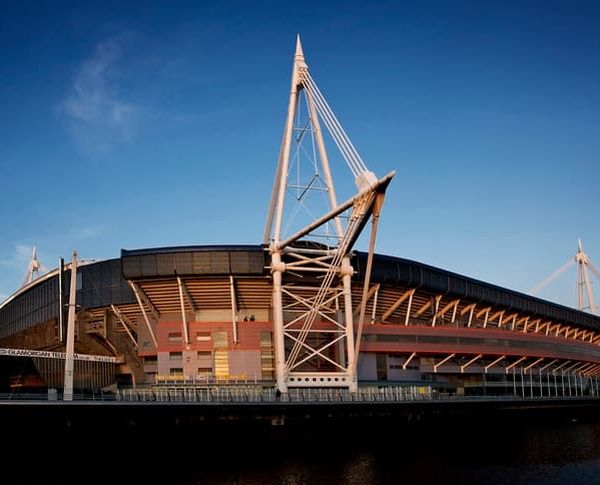 Saturday 4th November 2023
If you are watching Wales V Barbarians why not make your way to The Sorting Room restaurant or The Postmaster Suite Bar at The Parkgate Hotel for some drinks beforehand or dining afterwards, or stay the night.
With our hotel located right next to Principality Stadium, it is perfectly situated to help you make the most of the event.
Join us for some drinks before or after the match at The Postmaster Suite, or stay and watch the game as we will be showing it live.
Advance bookings are not required for The Postmaster Suite. Bar will be open between 11am – 11pm.
Enjoy a delicious 3 course table d'hôte set menu at our 2 AA Rosette restaurant, The Sorting Room.
Prices
£65 per person
Advance bookings are required for The Sorting Room. Reservations available between 12pm – 9.30pm.
Cancel the taxi home or avoid the bustle at the train station and book yourself an overnight stay at The Parkgate Hotel instead. That way, you needn't go far to relax after watching all the action at the match.