Home / Offers
Family City Breaks
-
Family breaks in the heart of the city of Cardiff. The Parkgate Hotel offers all the facilities you need plus an excellent location for exciting child-friendly days out and activities.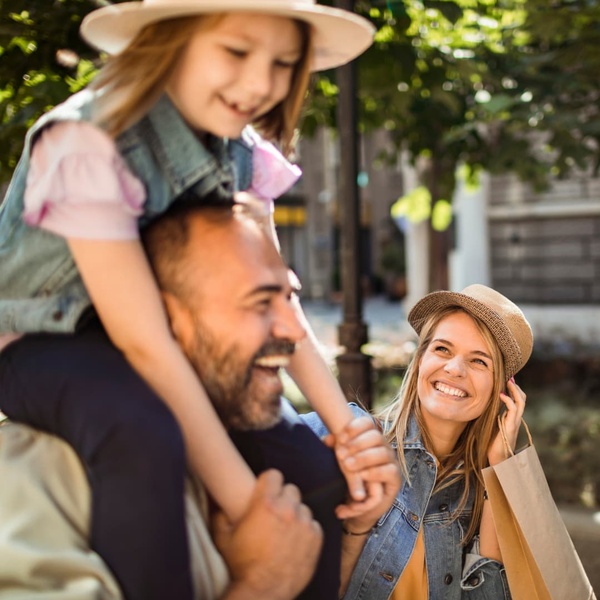 Book an exciting family break in the heart of the vibrant city. Our comfortable rooms and facilities ensure you will have everything you need for the most enjoyable stay and being located in the centre of Cardiff means there is always plenty of family-friendly activities and days out for you to explore. Whether that is a visit to the national museum to see the dinosaurs, the historic castle, a trip down to the Bay to enjoy the sights or any number of child-friendly events that pass through the city throughout the year.
See upcoming Cardiff events here.
We offer a range of rooms suitable for families, these are our deluxe and superior suites and deluxe king with sofabed rooms. Read a full description of the room types here. We are also pleased to accommodate families for dining at The Sorting Room, offering smaller plates from our a la carte menu at a reduced price.
Family Bed & Breakfast
Luxury overnight stay at The Parkgate Hotel
Full breakfast the following morning
Rate based on two adults and two children sharing a deluxe king with sofa bed room.