Make every Festive season a truly luxurious experience and celebrate with style at The Parkgate Hotel
Have a question about Christmas at The Parkgate Hotel? View our frequently asked questions below:
Plan your festive getaway with your someone special to The Parkgate Hotel this festive season for its old-world charm and elegant atmosphere. Complete your stay with incredible dining at The Sorting Room restaurant, the perfect setting for a magical evening.

Never before has there been such a night, a most glamorous and glittering affair that is sure to be the talk of the town.

Treat yourself to an extra special dining experience this Christmas. Make it a chic and stylish affair in the heart of the city, with fabulous festive dining in the most elegant setting of The Sorting Room restaurant, an occasion to be savoured.

Celebrate the biggest night of the year in glamourous style with us at The Parkgate Hotel.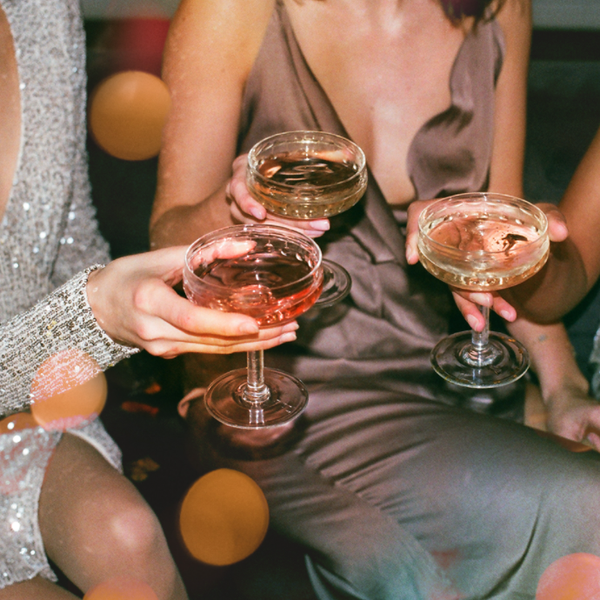 Create your own private party at The Parkgate Hotel, for a bespoke celebration that's fabulous, festive and full of sparkle!