Celebrate the festive season in style at The Parkgate Hotel
Festive Dining
Christmas Day Lunch
Treat yourself to an extra special dining experience this Christmas. Festive dining with friends or family is an occasion to be savoured.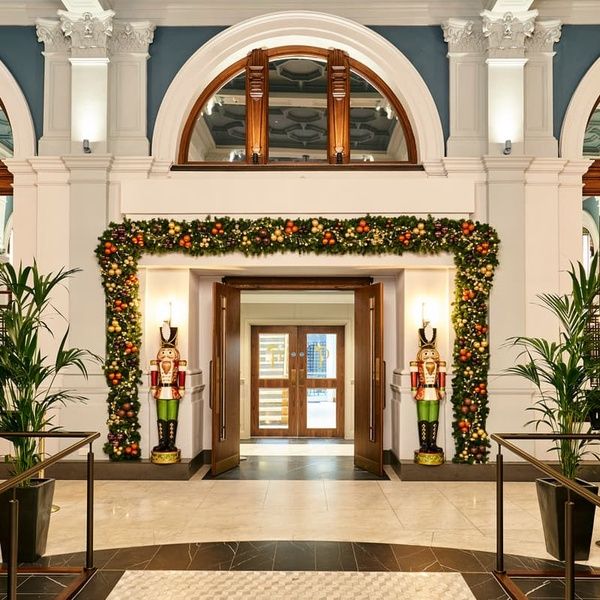 Festive Dining
Boxing Day Lunch
After the excitement of Christmas Day, why not take some time out to relax and enjoy a delicious Boxing Day lunch at The Sorting Room.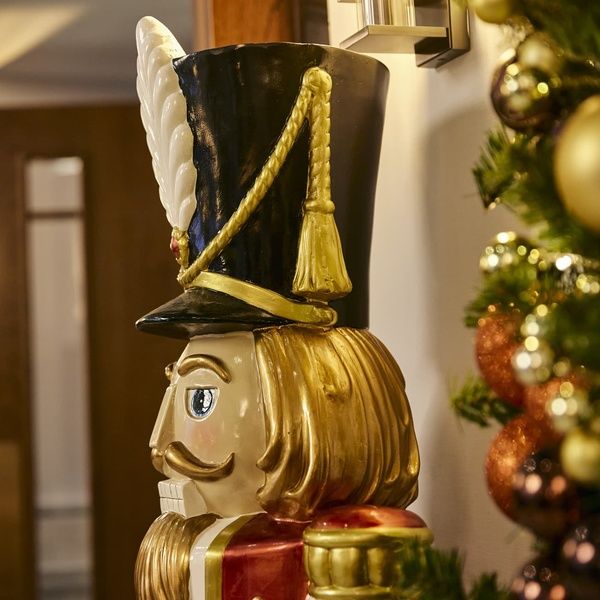 Festive Dining
Festive Afternoon Tea
Nothing says elegance quite like an indulgent rendezvous for afternoon tea, served with a heady blend of bygone glamour, grace and occasion here in the grand surroundings of The Parkgate Hotel. Join us for a festive themed afternoon tea over the Christmas season.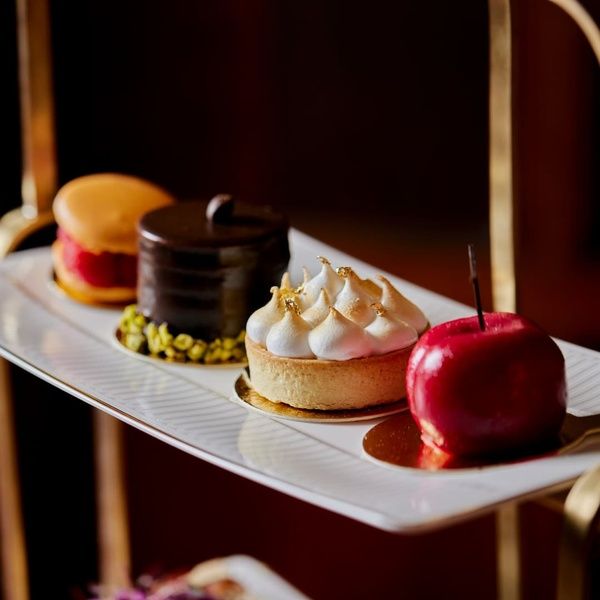 Festive Dining
Festive Lunch
With so many people to catch up with, our festive lunch provides the perfect opportunity to meet up with friends, colleagues and clients in the run-up to Christmas.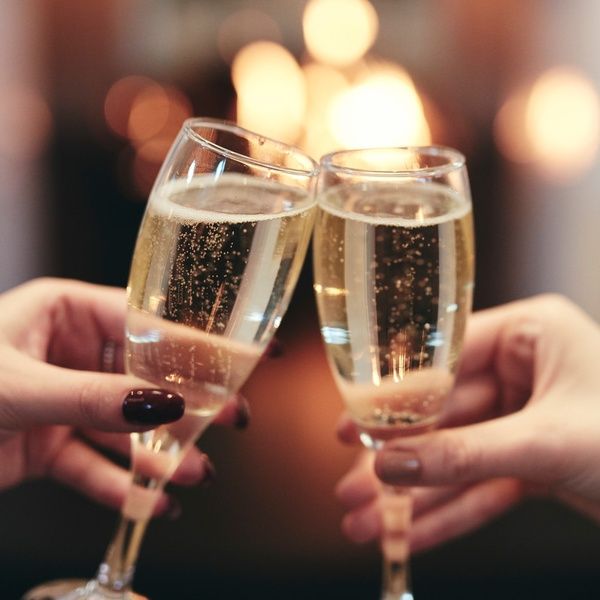 Festive Dining
Seasonal Sunday Lunch
Our seasonal Sunday lunch is the perfect way to get everyone into the Christmas spirit, so round up your nearest and dearest for a sophisticated gathering at The Sorting Room filled with festive cheer.