Celebrate the festive season in style at The Parkgate Hotel
Festive Dining
Christmas Day Lunch
With its glamourous atmosphere and central location, The Parkgate Hotel offers the ideal surroundings for the most spectacular Christmas Day to remember.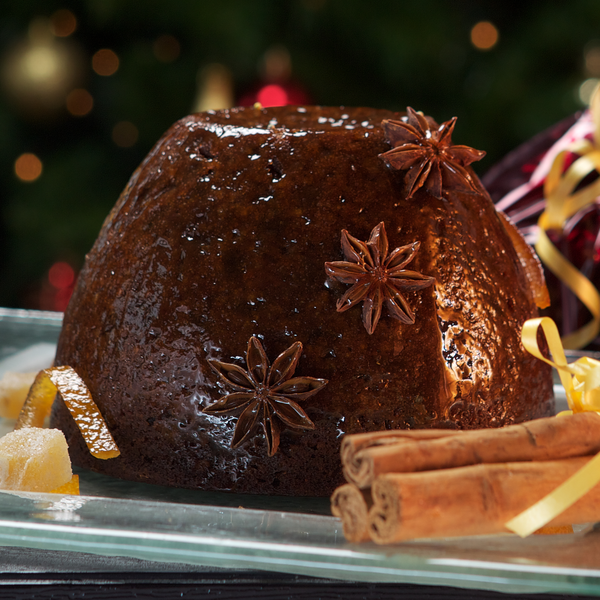 Festive Dining
New Year's Eve
Join us at The Parkgate to celebrate in style, enjoying a delicious gourmet menu and a heady blend of bygone glamour in the elegant surroundings of The Sorting Room restaurant, the perfect way to see in 2022.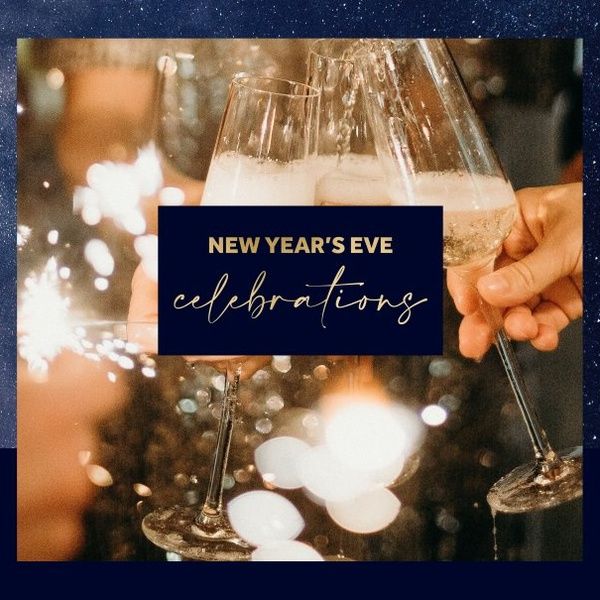 Festive Dining
Festive Lunches
Join us throughout December for a little lunchtime luxury, enjoying delicious dishes from our daily menu with the addition of some stunning seasonal specials.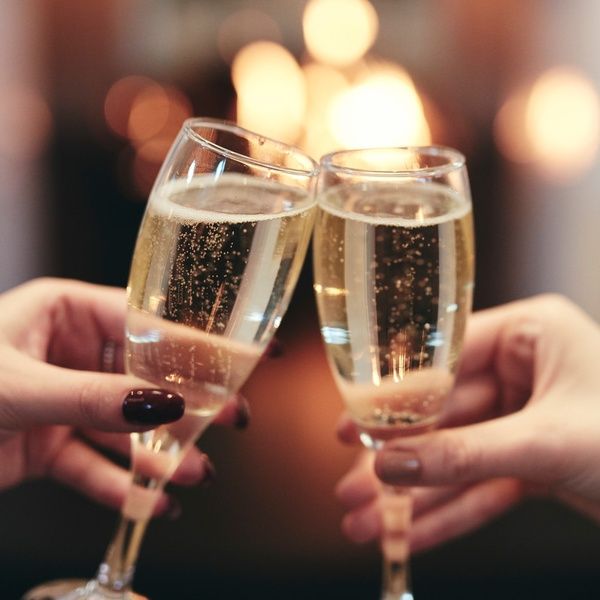 Festive Dining
VIP Booths
Make your festive night out an exclusive occasion in one of our Sorting Room Bar booths, where the lighting is low, the atmosphere decadent and cocktails and champagne await!  Celebrate in style and enjoy the VIP treatment with a two-hour reservation for up to 6 people, available 7 days a week including New Year's Eve.