Home / Offers
The Wellington Experience
-
Available from 3rd October
Savour The Wellington Experience at The Sorting Room restaurant.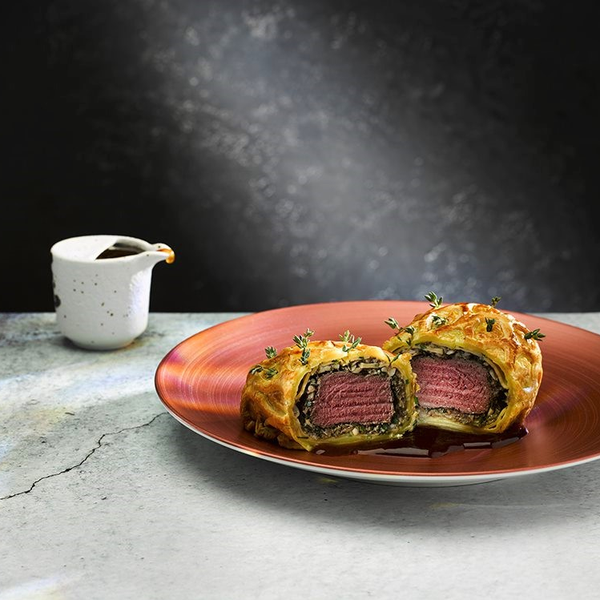 Savour The Wellington Experience, a menu showcasing the fine dining delights The Sorting Room has to offer.
Our Welsh Beef Wellington is one of our most signature dishes, so much so we have curated a dedicated menu around this popular course, so why not book a table and experience it for yourself.
Guests are welcomed with 'The One' cocktail on arrival, before being served a selection board of starters and desserts to share, as well as our showstopper Welsh beef wellington main course.
We also offer a wine pairing selection on the night from an additional £45 per person to enhance the evening even more.
£160 per couple
Table size of 2, 4, 6 or 8 guests are available to book for this dining option. Available to book for dinner only on selected dates, Monday – Sunday.
Read our full terms & conditions.